Earlier this month we celebrated the grand opening of a Changing Places facility at Glasgow Central Train Station. Joined by campaigners, Pamis, other supporters, and representatives from National Rail, Aveso were proud to showcase our latest work.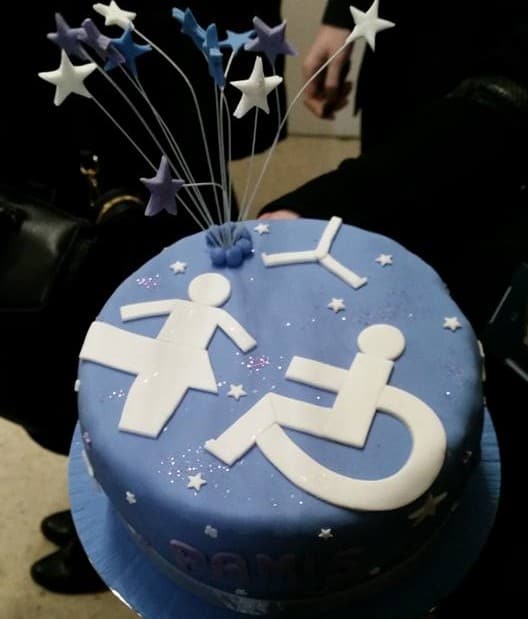 With PAMIS leading the Changing Places campaign in Scotland, CEO of PAMIS, Jenny Miller joined the opening ceremony and made the following statement:
 "we as an organisation, that supports some of the most excluded people in society, are delighted to see the opening of this Changing Place Toilet. This is a great central location within Glasgow. We are impressed with the commitment given by Network Rail to support people with complex disabilities to access rail travel and the help, advice and equipment provided by the Changing Places campaign sponsor Aveso. This is the first train station in Scotland to have this resource, joining the impressive transport hub changing places toilet in Galashiels. We hope it sets a precedence for other transport providers" – Jenny Miller CEO PAMIS
At Aveso, we try to work closely with those this means most too and the feedback we have received from families about the new facility was wonderful. We hope moving forwards that this will lead the way for Changing Places within train stations and transport hubs. Installing a Changing Places in these crucial locations will, in turn, help disabled communities and their families to travel with confidence.
To find out more about the Changing Places campaign, please click here.
If you are interested in installing your own Changing Places facility? Please click here contact us.